I want to learn about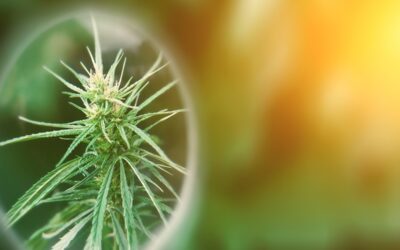 What is THCA?
As you already know, cannabidiol (CBD) and tetrahydrocannabinol (THC) are the two main cannabinoids found in marijuana. Though few...
read more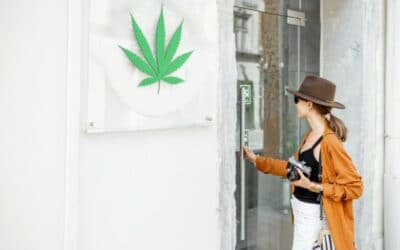 How to Get a Job at a Dispensary
The recent expansion of the cannabis industry has created many job opportunities in the private and public sectors. That's...
read more